Member of Irwin Lab? Login/Register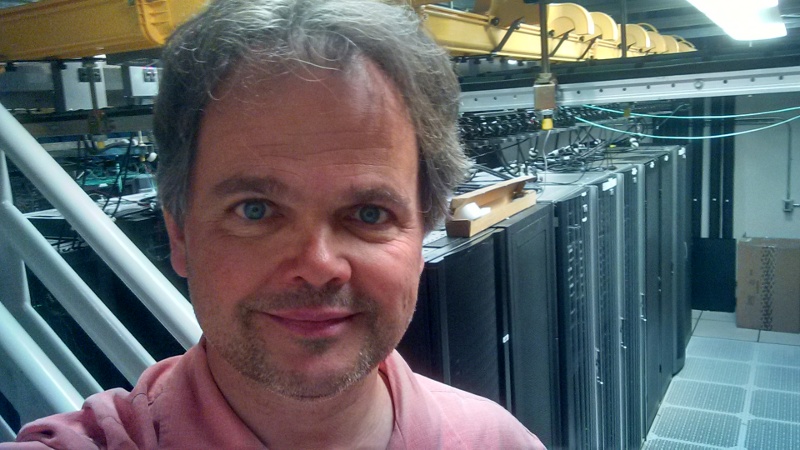 John Irwin
John Irwin is Adjunct Associate Professor in the Department of Pharmaceutical Chemistry at the University of California San Francisco. John works on methods to discover new reagents for biological targets using target- and ligand-based methods. He applies these methods to various projects, and particiates in numerous collaborations.
John develops the ZINC database of commercially available compounds for virtual screening, the DUDE database for benchmarking virtual screening methods, the DOCK Blaster family of products for web-based virtual screening, and the SEA method of comparing proteins by the ligands they bind.
Short bio: John received his Ph.D. for work with Jack Dunitz in chemical crystallography in 1991 at ETH Zurich. He worked at a startup molecular modeling company before joining Gerard Bricogne's group at the Medical Research Council's Laboratory of Molecular Biology in Cambridge UK, developing software for new macromolecular crystallographic structure solution and refinement methods (BUSTER and SHARP). He spent a year and a half as a staff scientist at EMBL-EBI also in Cambridge working on the PDB cleanup project before moving to Northwestern University Medical School in 2000. He has been working on DOCK, ZINC, and SEA since 2000.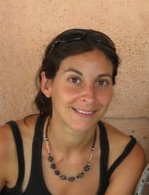 Sarah Barelier
I am interested in fragment-based approaches applied to drug design and substrate discovery:
Fragment-based screening against AmpC Beta-Lactamase: how to expand our exploration of chemical space using fragment molecules?
Analyzing the potential of fragment molecules as tools for enzyme function prediction: the Amidohydrolase Superfamily as a case study. These two projects involve fragment docking, enzymatic assays and X-ray crystallography.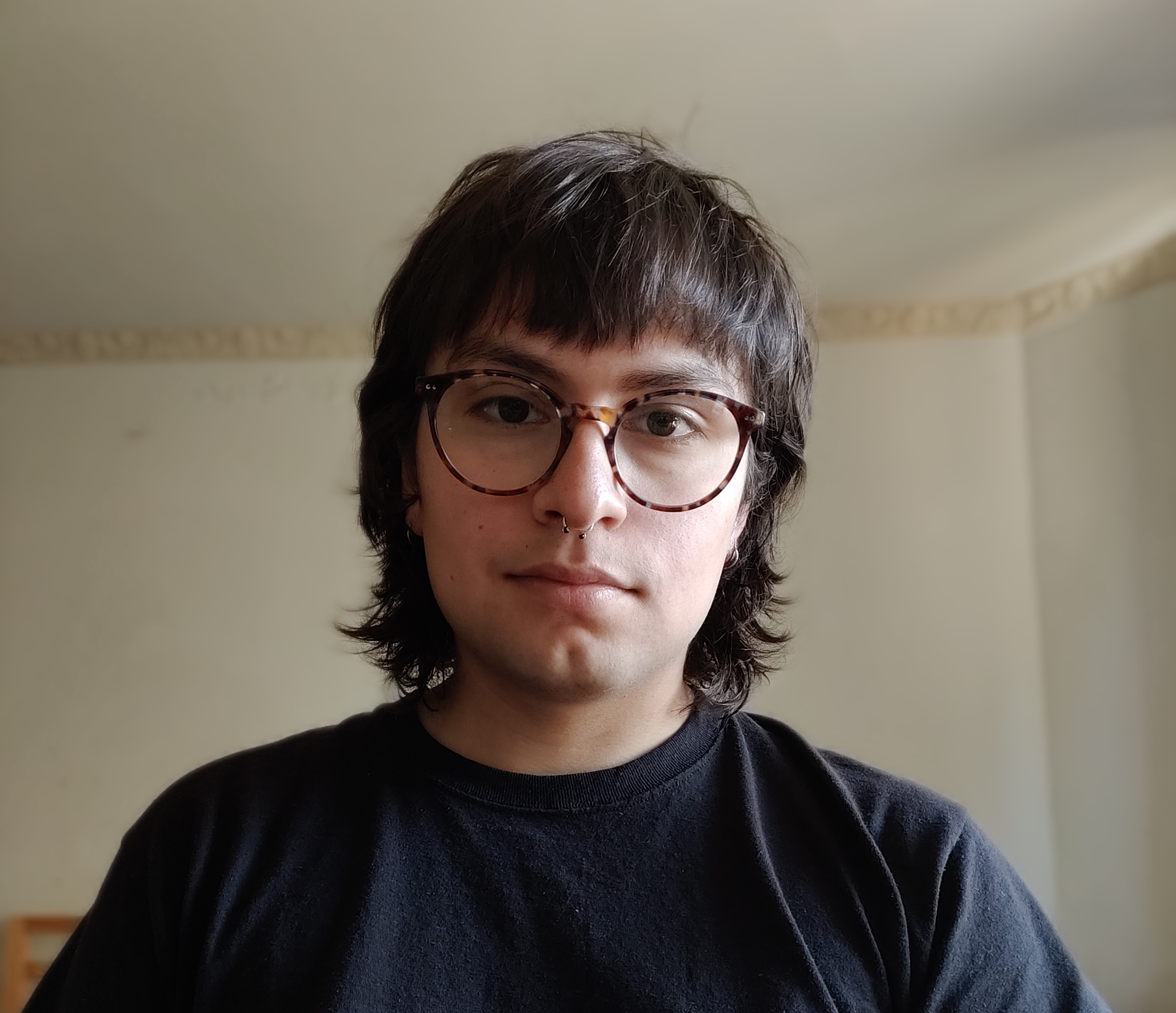 Jose Castanon
Jose is a software engineer at the Irwin Lab. He obtained his Bachelor's in Computer Science from San Francisco State University in 2020, and has mostly focused on full-stack web development.
John Joshua Gutierrez
JJ has a Bachelor's Degree in Computer Science and a minor in Mathematics from San Francisco State University. He is working as an Applications Programmer in the Irwin Lab.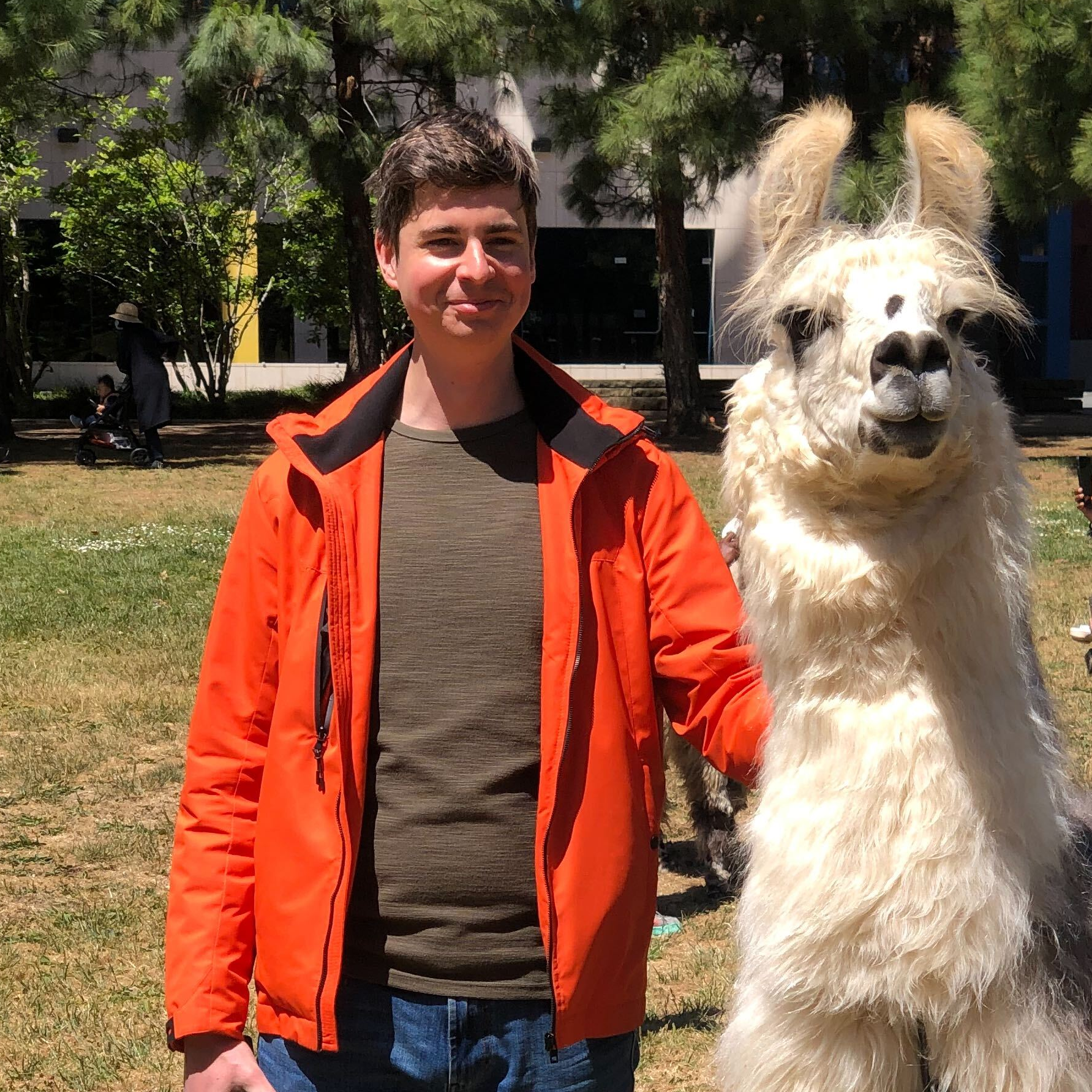 Andrii Kyrylchuk
No bio posted yet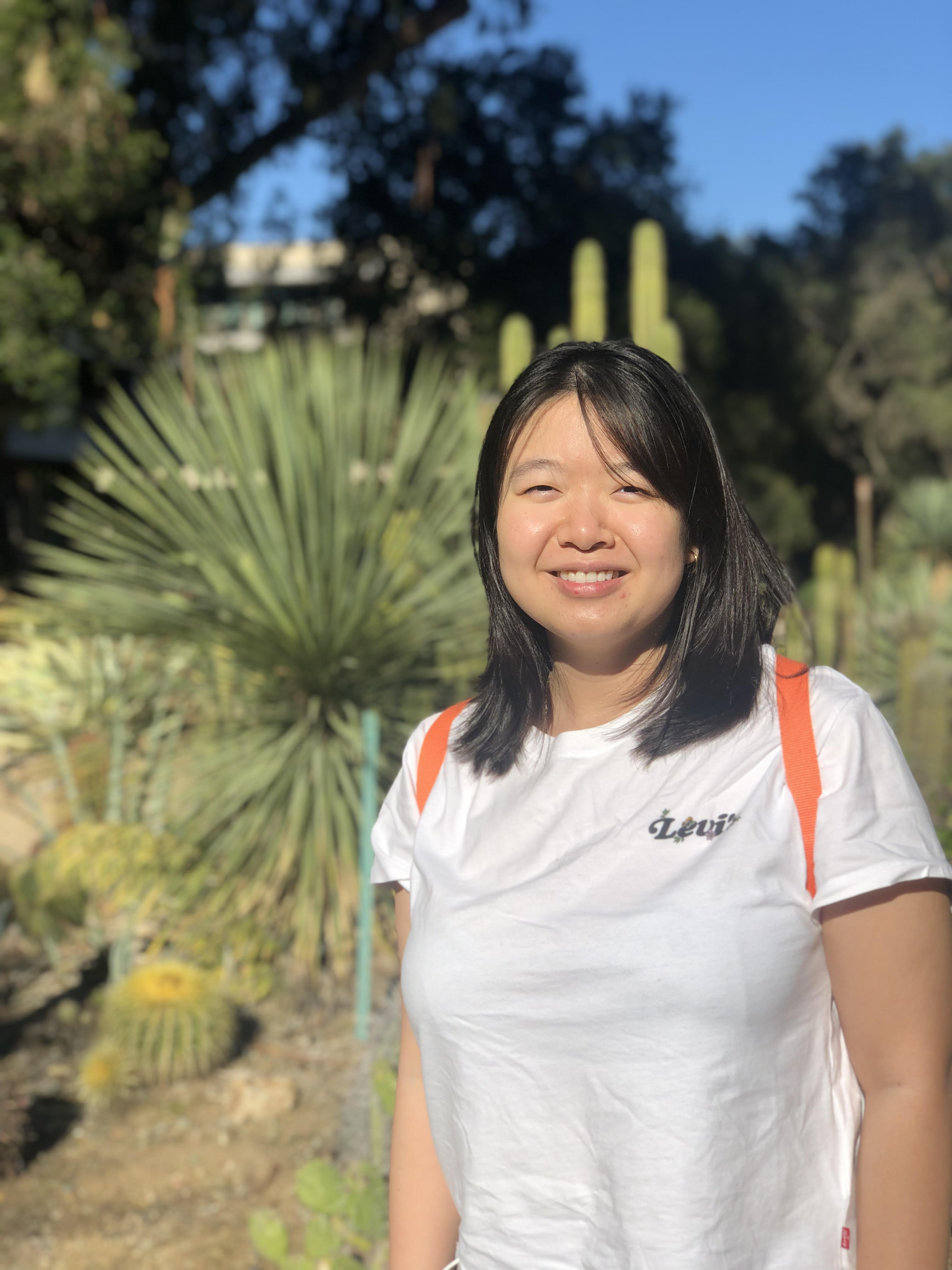 Khanh Tang
Khanh has a Bachelor's Degree in Biochemistry and a former student of PINC at San Francisco State University. She loves chemistry and had 2 years of experience of working in a Organic Chemistry lab. She is interesting in computation-based approach for drug discovery.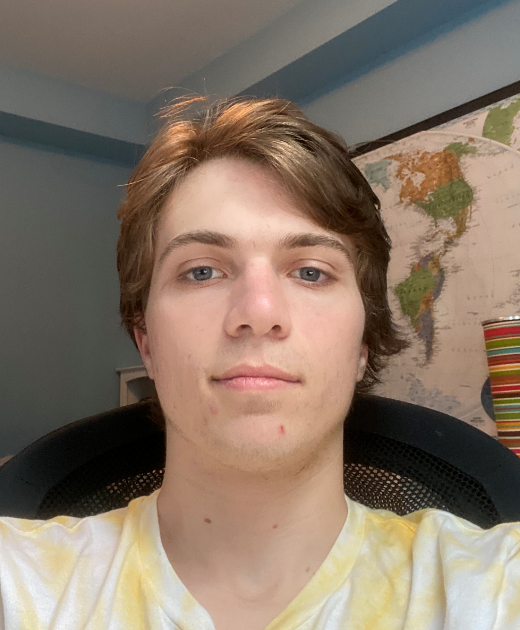 Benjamin Tingle
Ben is working as a software engineer at Irwin Labs. He is studying an undergraduate Computer Science student at San Francisco State University, with a focus on 3D graphics and parallel computing.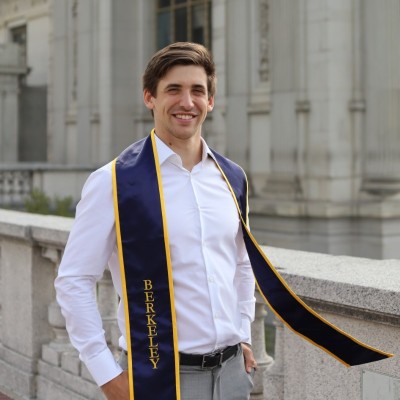 Maksim Tsukanov
Maksim is a bioinformatics software engineer at the Irwin Lab. Maksim attained his Bachelor's of Chemistry at the University of California, Berkeley in 2020. At Berkeley, Maksim did undergraduate research in the advanced applications of nuclear magnetic resonance. After Berkeley, Maksim started working as a research chemist at a large corporation. Maksim always had an interest in computer science and that interest drew him to join the Irwin Lab, which merges both his interests in chemistry and software.

Andrew Petkovic
Hello! I am Andrew and I am a temporary intern here in the Irwin lab.
Leonard Ma
Farhan Perwad
Farhan is a 3rd year undergraduate chemistry major at Cal Poly San Luis Obispo. He is an intern for Dr. Irwin's lab and is helping maintain the Irwin Lab website and tend to other various needs.
Abhinav Kommula
Munkhzul Khurelbaatar
She is working as a software engineer and developing Cartblanche molecule shopping application. She has a bachelor degree in Computer Science.

Jennifer Young
Jennifer has a Bachelor's Degree in Computer Science and Mathematics from Santa Clara University. She is working as an applications programmer in the Irwin Lab while pursuing her Master's in Software Engineering part-time from Santa Clara University.
Supritha Amudhu
Supritha Amudhu was a Software Engineering Intern in the Department of Pharmaceutical Chemistry (Dr. John Irwin's lab) at University of California, San Francisco. She worked full-stack with creating TLDR (previously known as Tools18).
Jizhou Yang
He is now a graduate student in San Francisco State University.
Enkhjargal Algaa
Former Scientific Programmer

Benjamin Wong
I am the Systems and Infrastructure Administrator of the Irwin Lab and Keiser Lab. I have a Red Hat certificate in Systems Administration and my main interests lie in hoarding data with ZFS, dreaming of LTO-8 Ultriums, and backing up via Backblaze B2.

Chinzorig Dandarchuluun
I work as a Scientific Software Engineer in Irwin Lab and responsible for developing and maintaining current ZINC15 interface and other new systems. For the educational background, I completed both Bachelor's and Master's degrees in Computer Science.

Teague Sterling
He is now working at BioMarin Pharmaceuticals Inc., San Rafael. Teague was the author of the ZINC 12 and ZINC 15 interfaces, as well as many other tools and databases in the lab.
Therese Demers
Now a software engineer at Hitachi Corp, Santa Clara, CA.
Cassidy Kelly
Went on to work at IBM Almaden Research, currently involved in a startup in stealth mode.
Gurgen Tumanian
Currently at Flurry, a mobile analytics company in San Francisco.
Pierce Ogden
Now a graduate student at Harvard University.